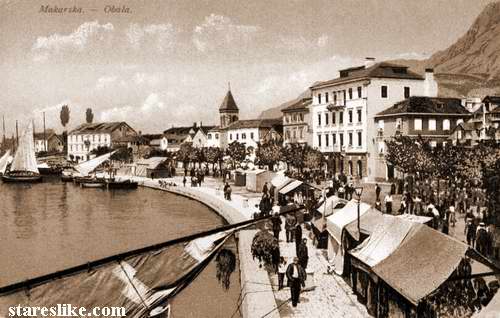 City Makarska – Malacological Museum
Since the ancient times, the peninsulas of Osejava and Sveti Petar cove were natural shelters for ships caught in Adriatic storms. It is not a small wonder that a settlement was founded on the local shore. It provided rest and supplies to the crews of numerous merchant ships, military frigates, and occasionally a pirate who promised not to misbehave on the docks.
This settlement grew bigger as commerce increased, and it was named Makarska. Today, many centuries after its founding, it is known as one of the most beautiful coastal towns of Croatia, known for its stone-paved streets and many palm trees that decorate its main promenade. Because of its natural beauty and large tourist capacities, the whole region that's around the town was named the Makarska Riviera.
So what is there to do and what is there to see in this Croatian town? Here are a suggestion: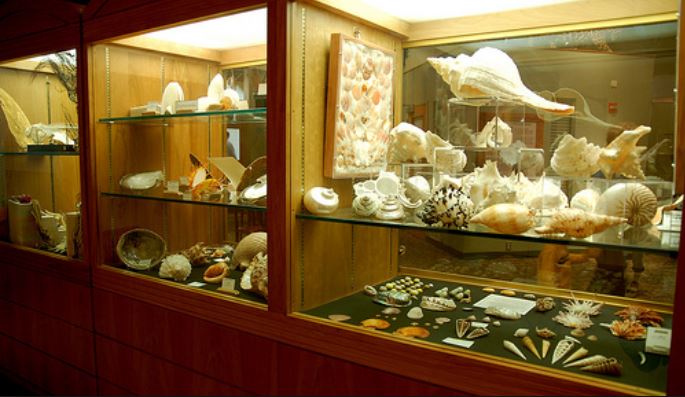 Since the most of life in City Makarska was closely related to the sea, the locals are definitely experts in its flora and fauna. This is also a reason why they have not one but two museums specifically dedicated to underwater life. One is the Malacological Museum that is situated in a 16th-century Franciscan monastery (Franjevacki put 1), as its founding was a result of two monks with a passion for collecting and cataloging the seashells of the world. The other would be Makarska's Museum of Fish, Crabs and Seashells, located in Ulica Fra Filipa Grabovca bb. Both of these sites feature numerous exhibits and means to learn about the realm beneath the waves. Makarska also has its own town museum and numerous art galleries with works by local artists.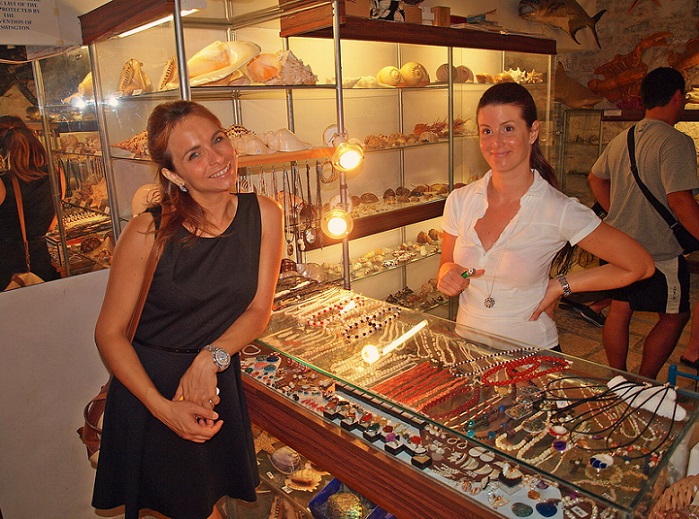 Housed in the Franciscan monastery of St Mary, this Malacological Museum was founded by scientist and monk Friar Jure Radić (1920-1990) and his associates in the monastery. Created with painstaking attention to scientific detail and a dedication to celebrating the hidden beauties in the world around us (including under the sea), Friar Radić created a collection that is the best of its kind in the country.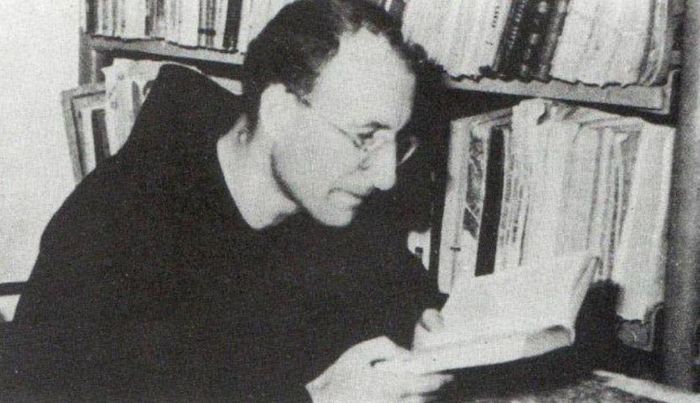 Malacology is a branch of zoology that studies molluscs – a huge branch of the animal kingdom that includes everything from slugs and snails to octopus and squid plus a lot of different creatures with shells. There are about 3000 shells in it's collection and a collection of invertebrate fossils. They also have a collection on the flora of the Biokovo mountains and the Adriatic region. Their collection of shells includes some spectacular specimens from the Adriatic, as well as beautiful shells from all over the world. So, whether you're a budding biologist or just a curious passer-by, there will definitely be something that will take your breath away.