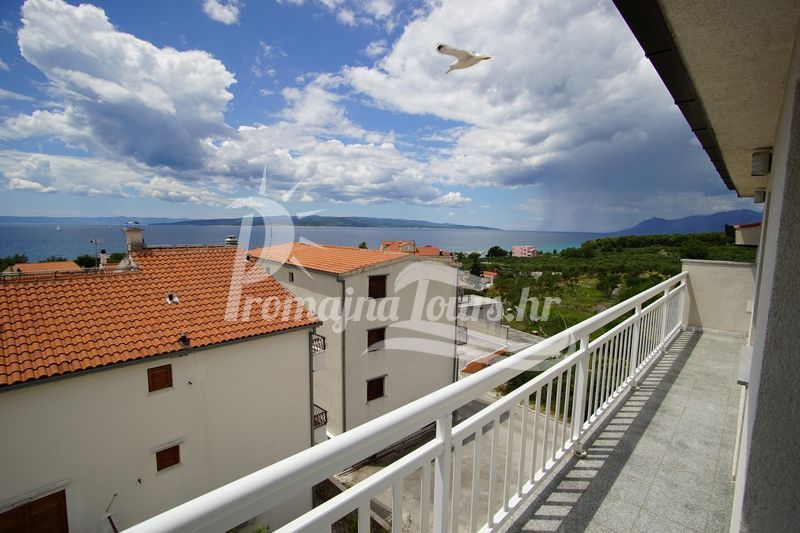 PROMAJNA TOURS Croatia Villas WITH SWIMMING POOL
PROMAJNA TOURS The biggest offer for luxury accommodation , luxury holiday homes and villas, villas with pool, luxury apartments
To spend an exclusive holiday in Croatia? If you want luxury  PROMAJNA TOURS private accommodation, where you can fully relax and spend an unforgettable vacation in Croatia? PROMAJNA TOURS Holiday villas in Croatia is intended for clients who seek rest for your convenience and top-notch equipment . The luxurious, individually furnished interiors villas in Croatia , spacious terraces and outdoor pools . You can choose PROMAJNA TOURS villas in Croatia with large terraces by the sea, a swimming pool with sea water or closed objects on land above sea level, which your company ensures maximum privacy. PROMAJNA TOURS Luxury villa with pool and luxury homes offer you the opportunity to spend a holiday on the Adriatic. For excellent accommodation and a perfect holiday in Croatia choose luxury apartments with swimming pool. Experience a unique experience in an apartment with a swimming pool , which will make your holiday unforgettable !
PROMAJNA TOURS have prepared for you the best deal this holiday season ! Quickly choose a fully equipped villa or holiday home with private pool on one of the many beautiful Croatian islands. From the  luxurious holiday homes found your dream vacation property as a holiday villa , house by the sea , a luxury apartment or a country house or apartment .  offer many luxury holiday homes in the whole of Croatia
Check out all PROMAJNA TOURS houses and villas with pool in Croatia !
Croatia is our most popular destination for summer holidays . A private accommodation PROMAJNA TOURS is our most popular accommodation in Croatia. Croatia but you can leave when you provide privacy not only in terms of private accommodation, but also because it is a country where there is still plenty of places that have not been hit by massive tourism industry .  Places where you can find plenty of peace and privacy, where you will spend your holiday on crowded beaches. In particular, on the islands of Croatia is such a remote corner you can find. Area, where there is a private hotel on the beach that can only belong to you !
PROMAJNA TOURS offers rental villas with pool and rental of luxury houses that your holiday accommodation will make unforgettable . If you want a unique and luxurious holiday accommodation in Croatia, choose a PROMAJNA TOURS luxury houses with swimming pool and villas with pool in Croatia .
Enjoy the luxury and comfort that offer luxury villas and villas with pool in Croatia . PROMAJNA TOURS offers villas located in the biggest Croatian top destinations such as Makarska Riviera , Dubrovnik , the islands of Brac , Hvar , etc. Croatia Luxury villas offer you a wonderful hotel near the crystal clear sea or green vegetation in inland Croatia , which breathes history and tradition.
Book your PROMAJNA TOURS apartment at the beach in Dalmatia or the whole villa with pool on one of the many beautiful Croatian islands and enjoy the unique atmosphere and scenic beauty of Croatia. PROMAJNA TOURS Holiday Homes is a traditional way to spend your holidays in Croatia and enjoy not only sun and sea bathing . Wonderful country for an idyllic holiday on the Adriatic Sea. Check out our range of villas, apartments and holiday homes in Croatia and go with us to Croatia , relax or explore its charms . PROMAJNA TOURS Holidays in Croatia Holidays promises heavy with the smell of sea and sun . Choose from PROMAJNA TOURS selection of holiday homes and come with us to Croatia.
Check out all PROMAJNA TOURS houses and villas with pool in Croatia !
Find us on YOUTUBE